We supply all the exchange parts for hydro power plants: from cog wheels and shafts to motors and more. We start by consulting the plans laid out by the plant and proceed to make an inventory of all components.
From spare parts, service and maintenance to conversion and installation of exchange parts for hydro power plants: Firma Stevens-Hydrobelt is your partner!
Fast and effcient services are at the heart of our company. To ensure fast service, we constantly have a large stock of spare parts. In this way we can offer a fast and efficient solution in case of emergency.
Hydrocyclone
This vacuum filter has been developed speciffcally to achieve a filtration of high-quality to individual CNC machine tools. the low profile and compact dimensions facilitate the adjustment
of the filter for existing equipment. This allows us to offer different versions of hydrocyclones, which meet the needs of the customer.
We manufacture filter bands and filter media for hydro filters. We can provide hydro power plants with spare parts and newly manufactured hydrocyclones.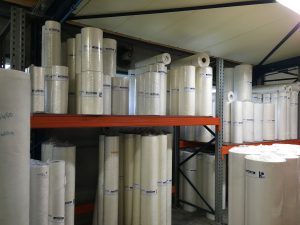 Endless belts
Endless belts are used in the endless belt filter. Our product range consists of various kinds of endless belts with a filter accuracy of 40 μm up to 500 μm. The lenght and width of the endless belts can be adjusted to the needs of the customer.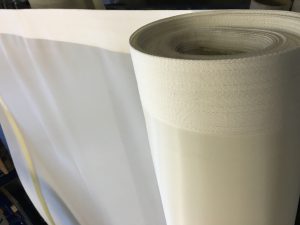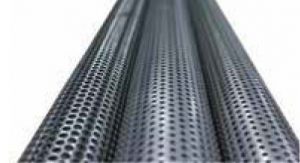 In our products range we offer different models of filter tubes with different accuracies between 10 μm and 85 μm.